Plateroom Solutions
The Wikoff Graphics team is ready to troubleshoot your plateroom, repair or upgrade equipment, and design tailored solutions that help take your print to the next level. We have the experience and expertise to solve all your graphics related challenges.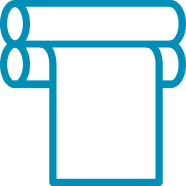 Print Ready Plates
Get up to speed fast with professional color management, press characterization and design & file imposition.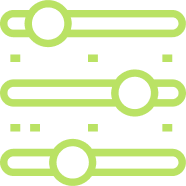 Equipment Maintenance Programs
Keep your plateroom running smoothly and consistently while avoiding costly unplanned downtime or disruptions in print quality.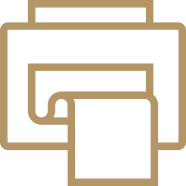 INSTALLATION
Add new equipment to your plateroom seamlessly with highly-skilled installation and integration.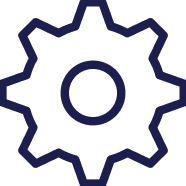 PARTS REPLACEMENT
Order replacement parts and servicing for a wide range of brands, models and technologies.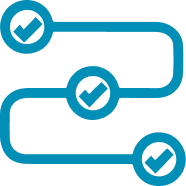 Workflow Consultation
Simplify, automate and eliminate platemaking and print issues ahead of time with a professional consultation.
Speak with an expert
Give us a call or request a call back. An expert will be in touch soon.